For Sale By Owner 
4 Bedroom 1 Bath 
208 Main St. 
Lampman, Saskatchewan BC
Call Rainer
$49,900
Double Wide Lot
2 Bedrooms & Den Upper Floor
2 Bedrooms Main Floor
1 Bathroom Main Floor
Basement Unfinished
Detached Garage
Pre- Renovation Sale Price $49,900. Priced for quick sale.
With down payment of $4,800, monthly mortgage payment can be as low as $115 per month. Why rent?
Property tax for 2020 was only $1,670.
Central Air Conditioning,
Furnace and hot water tank recently serviced.
Stove, fridge, washer, and dryer all in excellent working condition.
Strong Tin Roof cost $20,000 to install. School, bank, and corner store all within walking distance.
Price after renovations will be $85,000 so get it now before the price goes up.
Walking distance to School, Corner Store and Bank.
Priced below average market price without commission.
Use your notary or lawyer to make an offer and we both save money
Call me on the phone, I'd love to Talk.
Get an appointment, will go quick.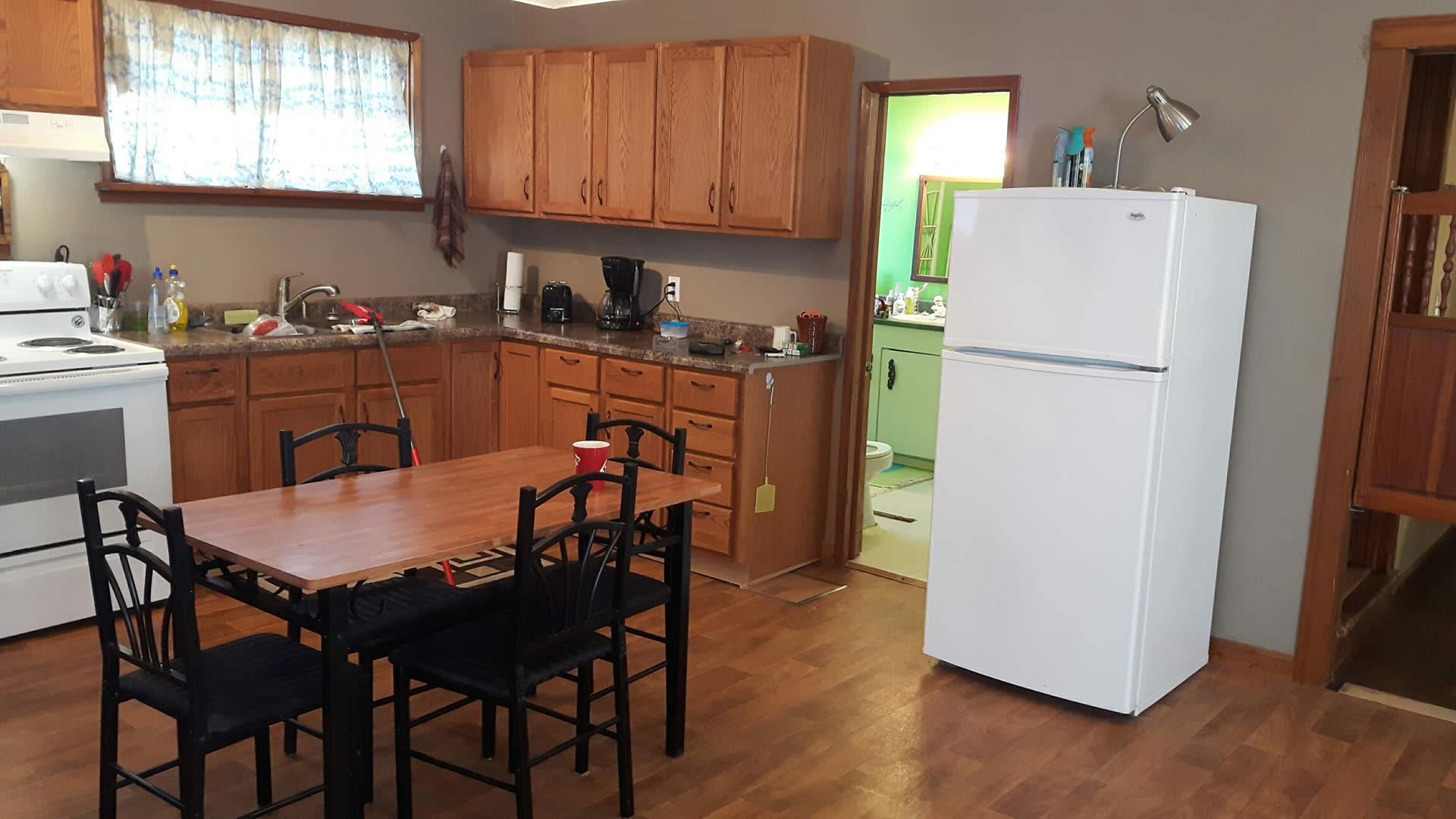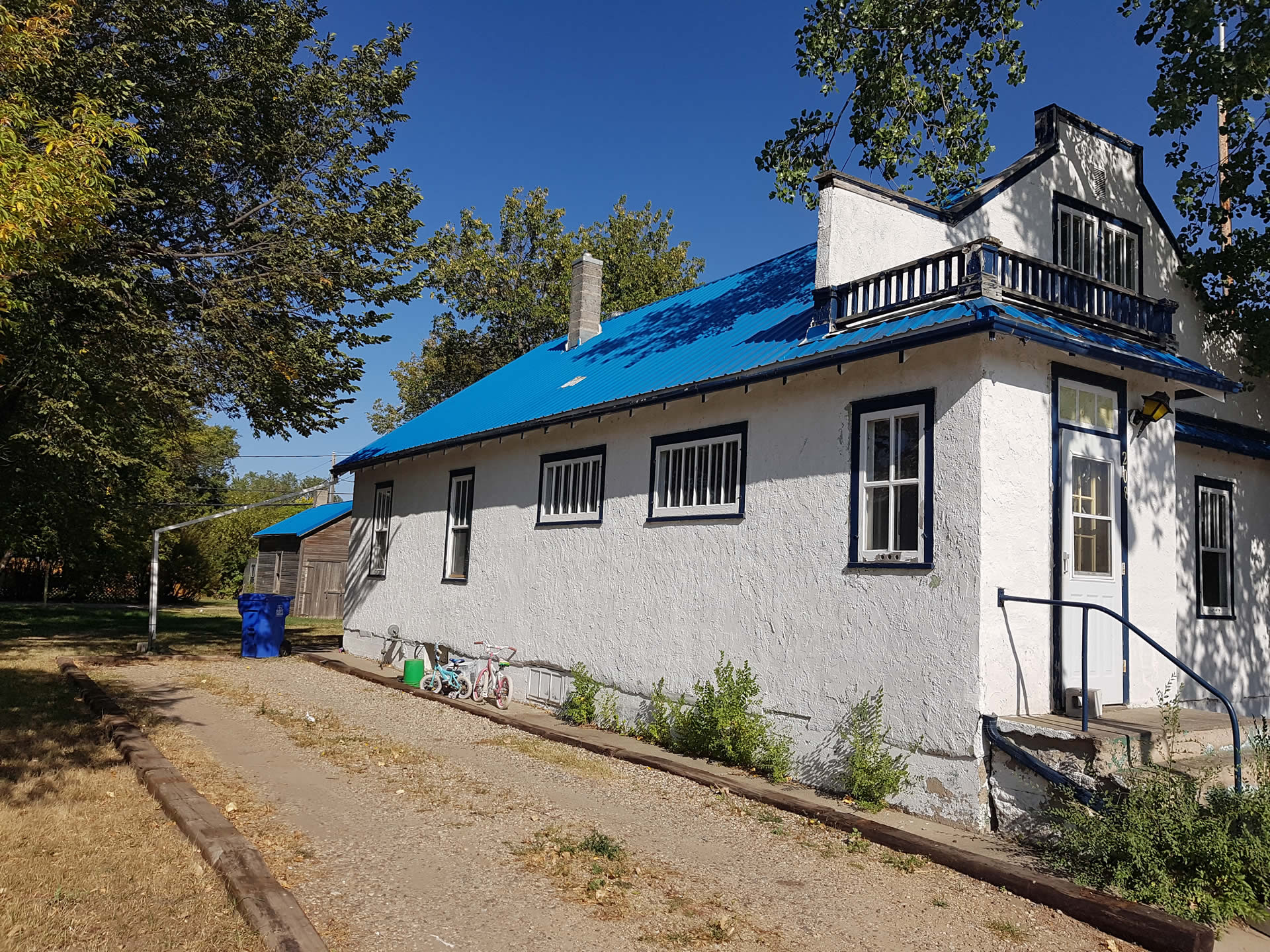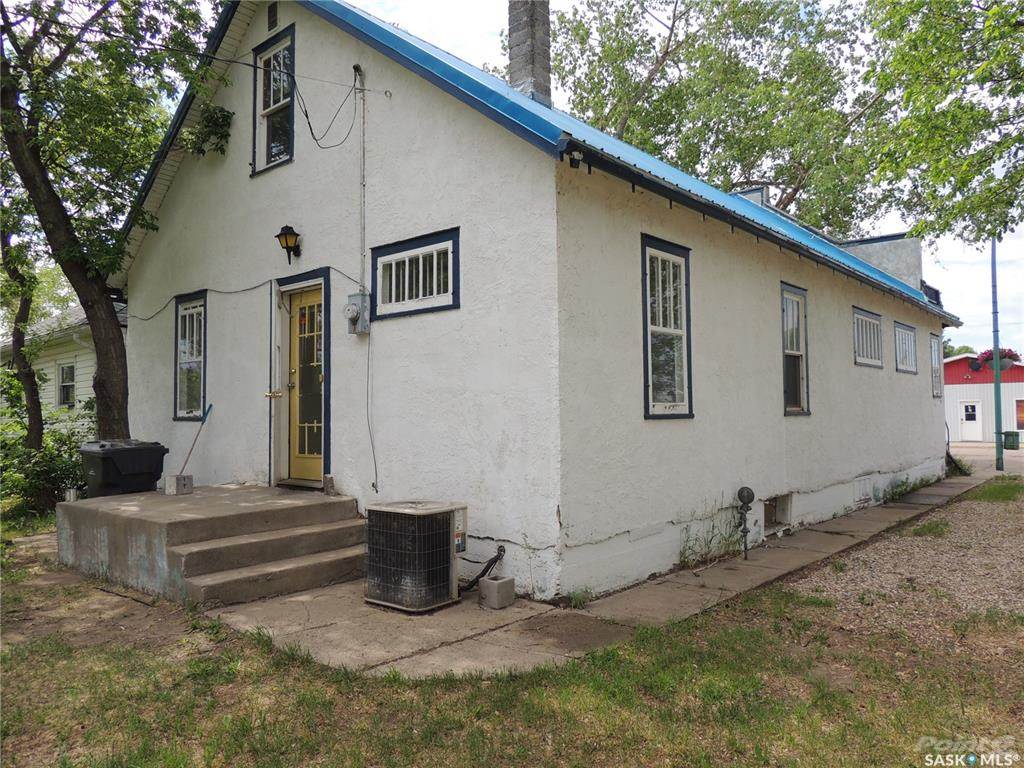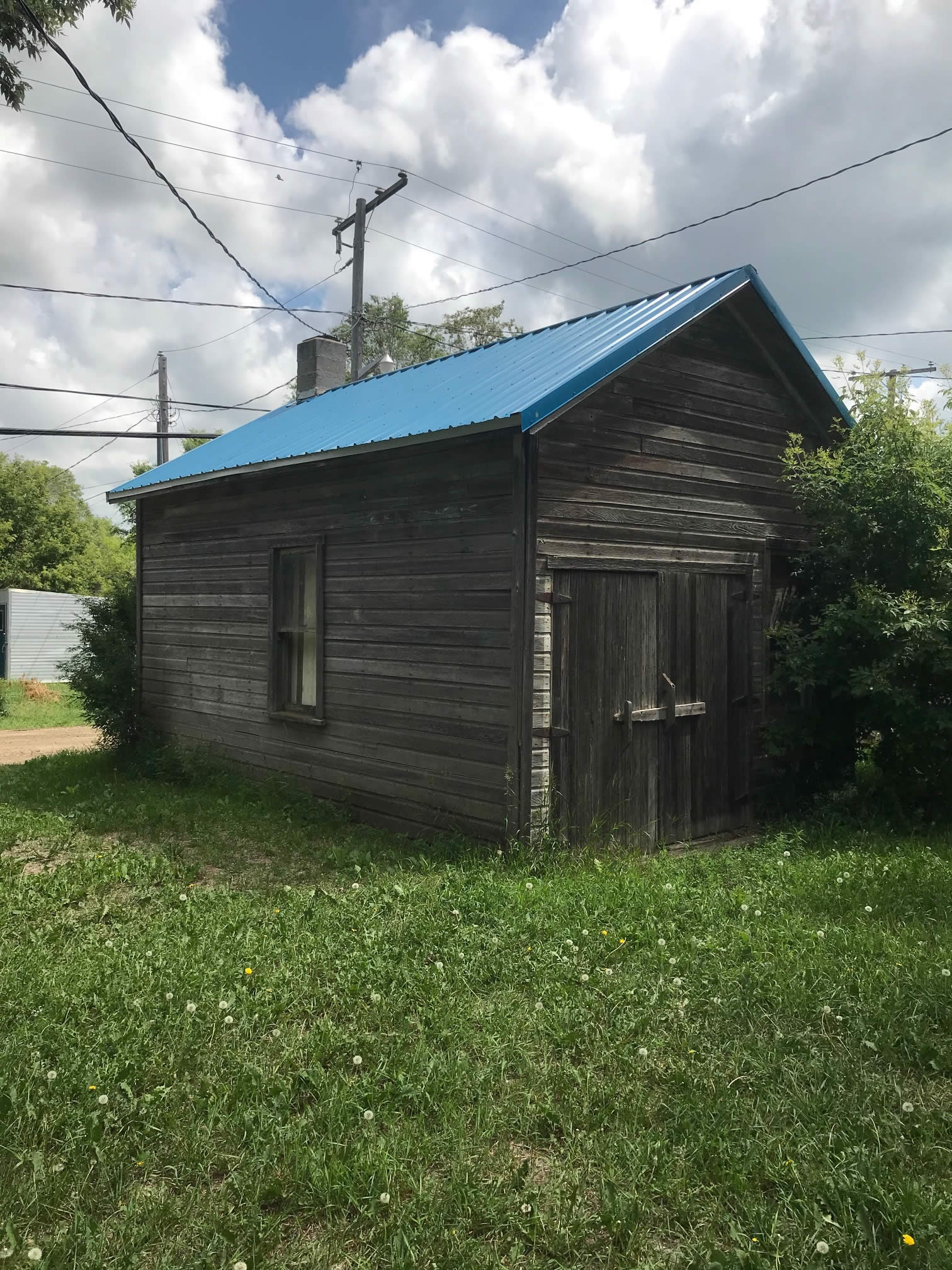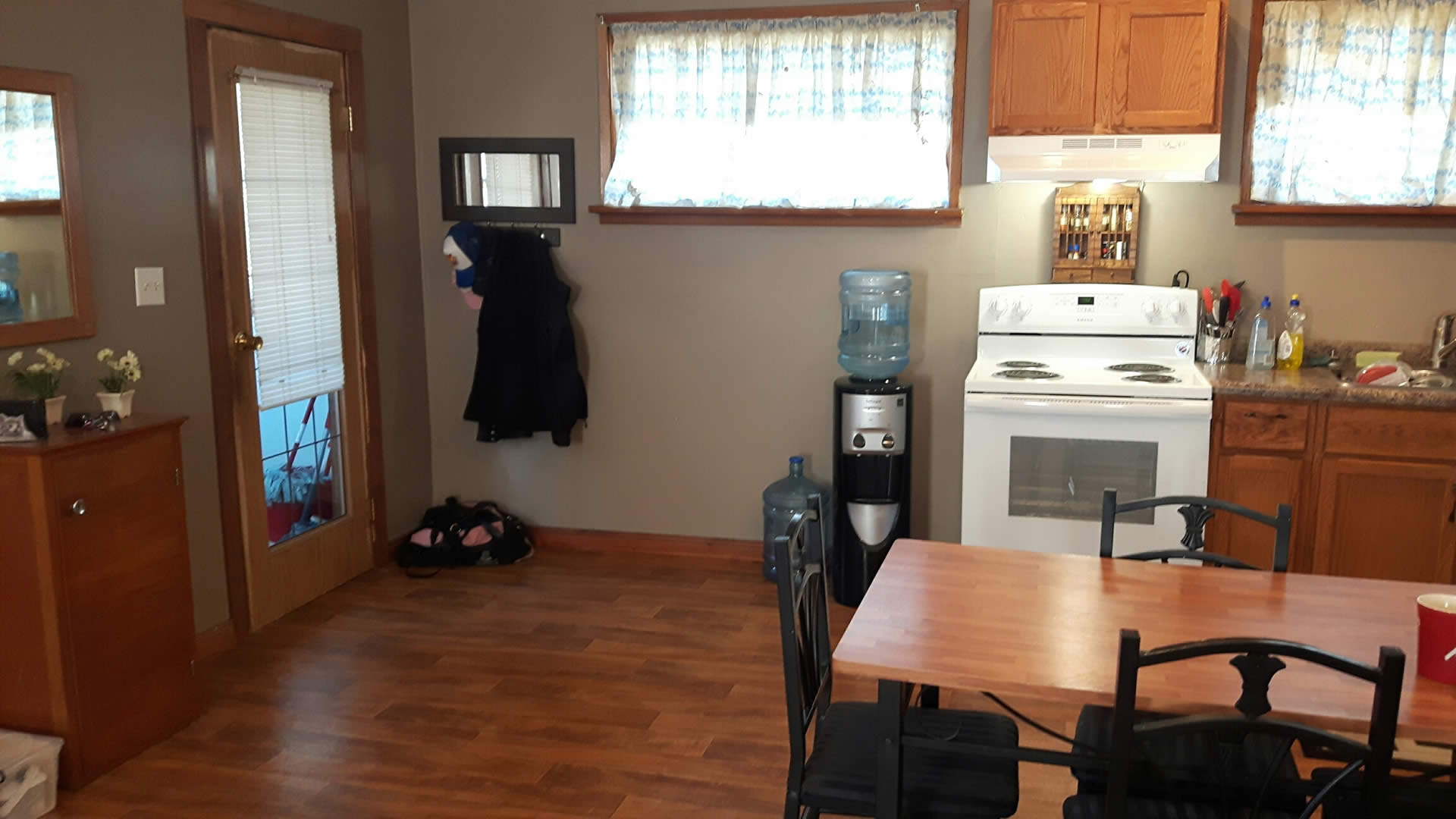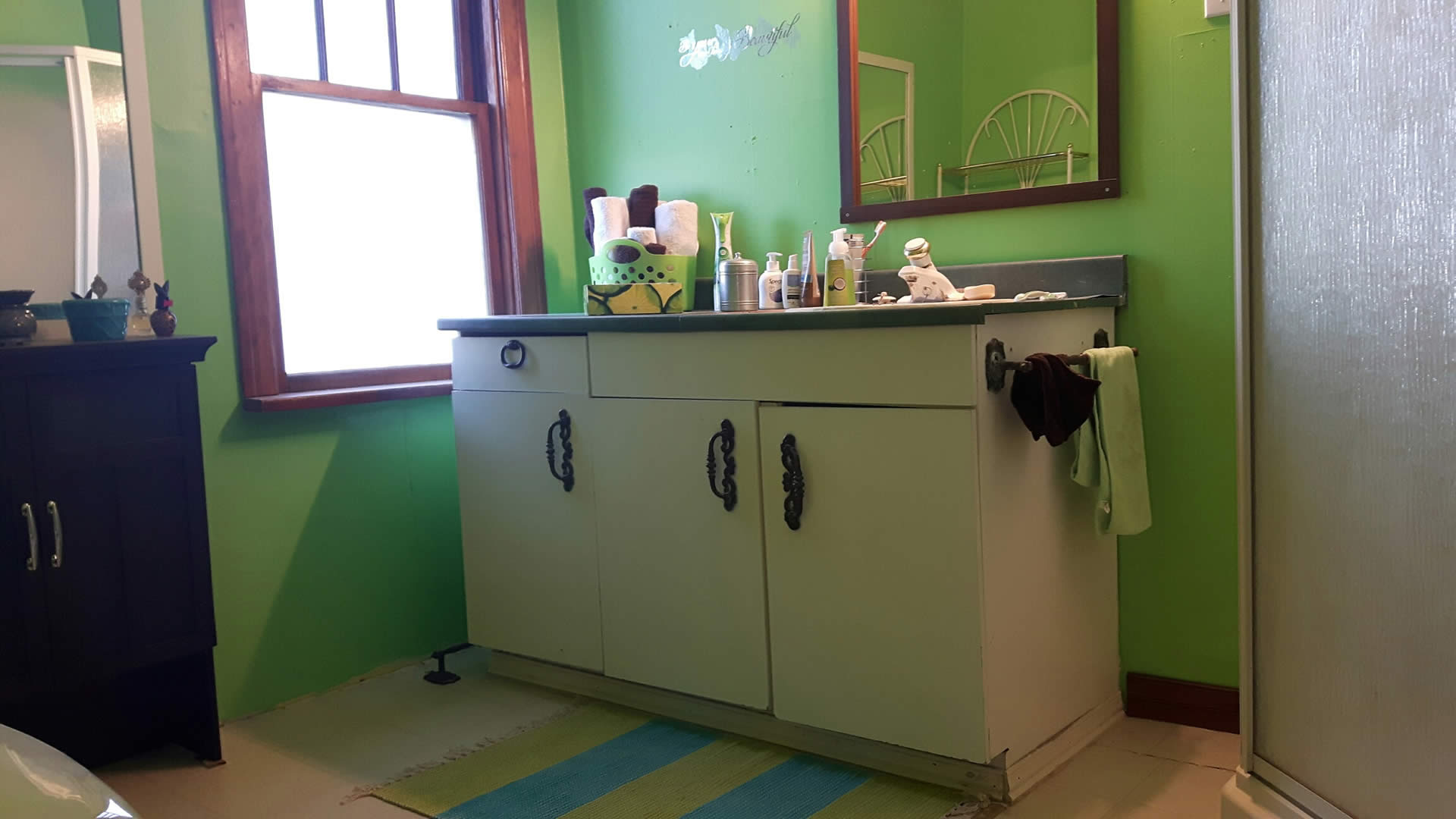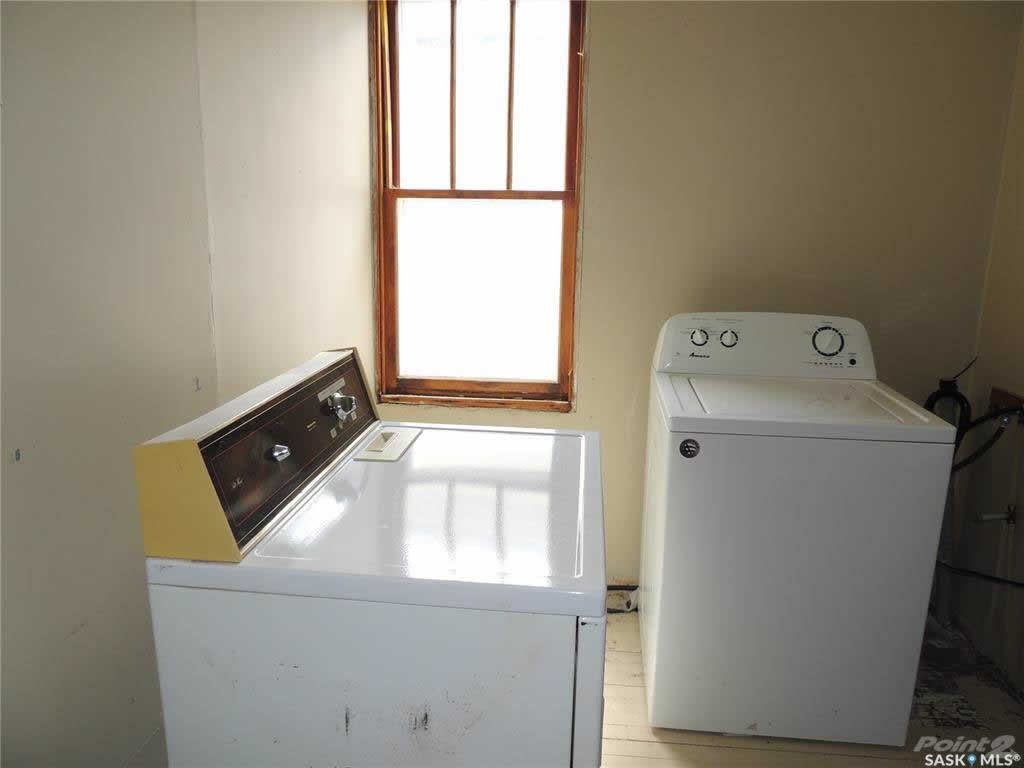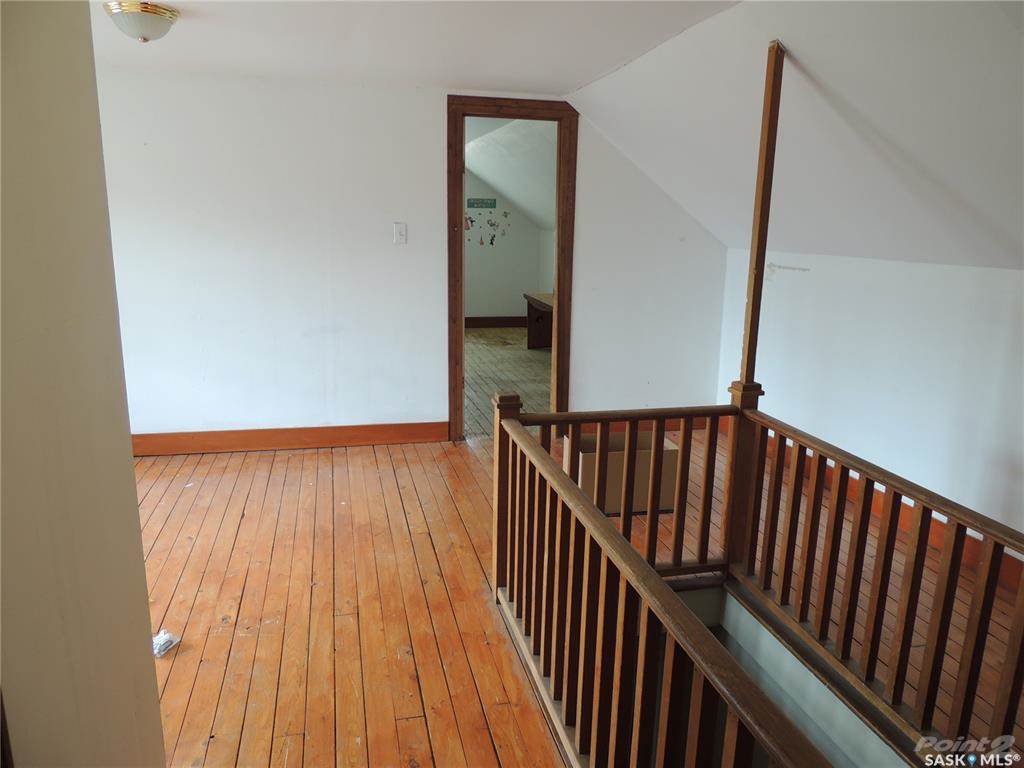 Staircase Upper Floor View