View Homes for Sale in this Area - Click Here
To View Any Home
Call Greg Covell
(604) 210-7751

 
View Places for Rent in this Area - Click Here
Mortgage Payments at Less than Rent?
Did you know that with prime rates at an all time low it is common for Mortgage Payments to be less than rent?
Call Greg at (604) 210-7751 to find out how to get into a home for MORTGAGE PAYMENTS THAT ARE LESS THAN RENT!
Vancouver Mount Pleasant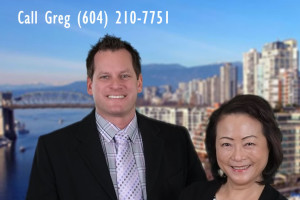 Mount Pleasant is one of the most distinct communities in the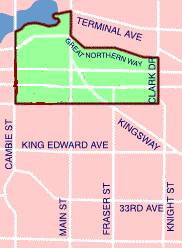 city. The region – spanning from Cambie to Clark Drive then from Great Northern Way and 2nd, to 16th and Kingsway – is an assorted mix of contemporary and old homes, big business, educational accommodations, and artist live/work studios.
It is renowned for its many antique shops and second hand stores, making it an economical place to live for those just starting out. Average home price $600K is 1,100 sq ft, has 2 bedrooms, and 2 bathrooms. Most built in 1989.  Average rent for 1 bedroom is $600.