View Homes for Sale in this Area - Click Here
To View Any Home
Call Greg Covell
(604) 210-7751

 
View Places for Rent - Click Here
Mortgage Payments at Less than Rent?
Did you know that with prime rates at an all time low it is common for Mortgage Payments to be less than rent?
Call Greg at (604) 210-7751 to find out how to get into a home for MORTGAGE PAYMENTS THAT ARE LESS THAN RENT!
Vancouver Downtown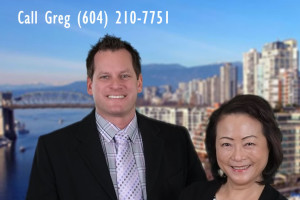 This city by the sea appeals to businesses, residents, and millions of visitors each year.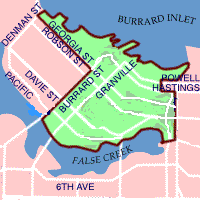 Every day, more than 500,000 people enter the Downtown Vancouver center. The area – also identified as the Central Business District – is a region of land nestled between Burrard Inlet and False Creek. The area is bordered by Stanley Park, the West End, and Cambie Street. It is a checkerboard of unique communities, including Yaletown, Gastown, Coal Harbour, and East False Creek. Average condo price $833K is 1,050 sq ft, has 2 bedrooms, and 2 bathrooms. Most built in 2003. Average rent for 1 bedroom is $1,500.