View Homes for Sale in this Area - Click Here
To View Any Home
Call Greg Covell
(604) 210-7751

 
View Places for Rent in this Area - Click Here
Mortgage Payments at Less than Rent?
Did you know that with prime rates at an all time low it is common for Mortgage Payments to be less than rent?
Call Greg at (604) 210-7751 to find out how to get into a home for MORTGAGE PAYMENTS THAT ARE LESS THAN RENT!
Kitsilano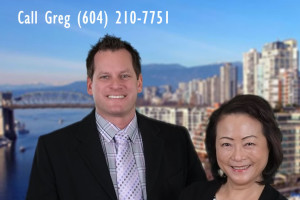 Kitsilano goes from the English Bay waterfront up to 16th Avenue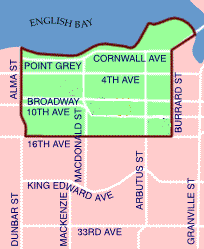 then from Burrard to Alma Street.It is renowned for its youthful active population, its gorgeous beaches, beautiful mountain views, and its nearness to shopping, restaurants and the downtown core.
Average home price $983K is 1,460 sq ft, has 2.5 bedrooms, and 2.5 bathrooms. Most built in 1985. Average Rent for 1 bedroom is $1,600.